---
Process Industry Developments?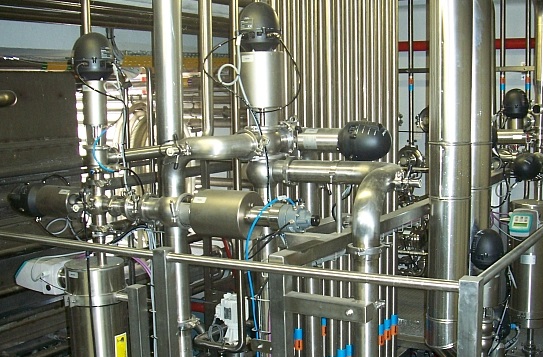 Making the difference, changing the face of process industry. Spatial organization with standard, scalable, and reusable parts. Our feature-rich product family made to force innovation.
We developed expertise that combines engineering, 3D design, top quality manufacturing and complete process control software integration. We provide complete modularization for all of our projects. Our skid mounted process solutions merge mechanical, electrical and process control software in a single module for robust operation and complete integration.
Our Targets:
A state of the art toolbox of patentable industrial engineering applications that aims at transforming and enhancing the process systems of industrial infrastructures. It will also commercially utilize such toolkit by providing process systems that combine an object oriented approach together with complete modularization, operational inheritance, Internet-of-Things technology, spatial reorganization, all embedded in a turn-key solution with flexible, configurable and scalable deployment. The company's value-adding toolbox aiming industrial players engaged in the pharmaceutical, cosmetics and foods & beverage sectors who wish to transform their process systems in a fast, simple but not simplistic and efficient way.

Major characterisitics of our Process Objects++ Library is a given inheretence of Scalability, Upgradability, flexibelilty and final solutions with complete Technological Modularization.

We limit your complexity not your Potential.

Upgrade, Update, Relocate, Reconfigure, Resize, Rethink your process...needs.!